Newsletter
2012-05-19
MARS TESTING - KNOW THE ANCESTORY OF YOUR BIEWER TERRIER......
MARS TESTING
This test in all likelihood will be in S A later this year. This however did not stop us testing our own dogs overseas.
This form of testing is most beneficial in new breed dogs, so as to ascertain just how pure bred, that new breed dog is.
Anyone interested in furthering their knowledge on this test can read more on the net.
ONLY MARS TESTED DOGS WILL BE ACCEPTED FOR REGISTRATION BY THE
BIEWER TERRIER CLUB IN AMERICA, the MOTHER club for this breed, the ONLY club
World wide that insists on PURE BRED BIEWER TERRIERS in their registry.
Your biewer terrier can be bred by anyone, anywhere in the world, it will be accepted for registration with this club in America PROVIDED it passes this test.
This is not a difficult issue, our biewers all comply.
What a feather in any BREEDERS cap to be certain you are breeding with pure bred biewer terriers.
Test results do unfortunately take a good while to become available, you are not looking at a day or two but weeks, but all well worth your trouble in the end.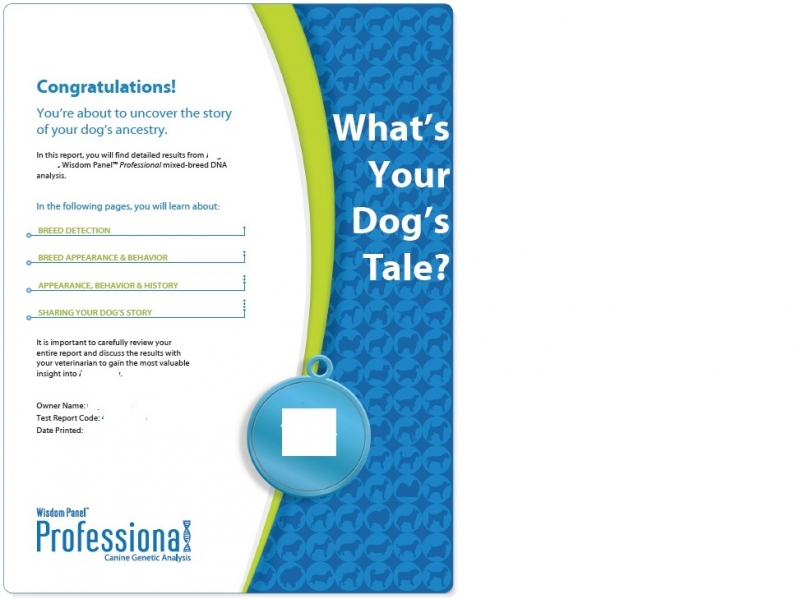 You are most welcome to contact us if you should require any information on how to proceed having your dogs tested – be a leader breeding your BIEWER TERRIERS – have your dogs tested.
ANYONE who has a negative attitude towards dogs being tested ????????? makes you wonder why?????